Name: Phil Jones
Position: Founder - Lead Investigator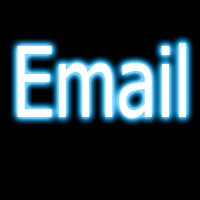 Tel: 07535 669258
Founder and lead investigator of GWI, has had an obsession with all things Paranormal since childhood.
Phil has years of experience in the paranormal field, and has witnessed some spectacular phenomena on the various investigations. Phil is also a member of Paranormal Britain, a team of founding investigators from all over the UK.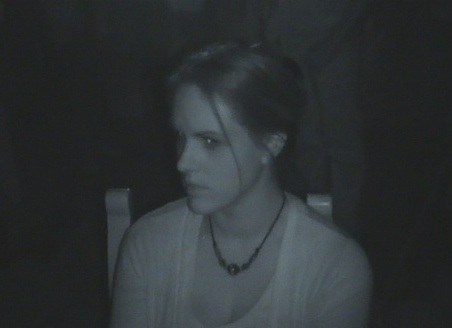 Name: Kelly Davies
Position: Investigator / Research / Sensitive
Kelly has always been interested in things that can not be explained.
" Having had a few paranormal encounters it has inspired me to delve further, and I am excited by the truths waiting to be discovered! "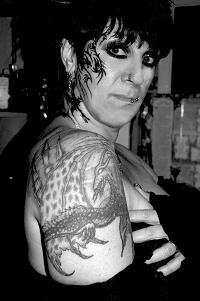 Name: Toni Hunt
Position: Clairvoyant Medium
Toni is a psychic clairvoyant medium and describes herself as a mediator between this world and the next.
She Communicates with Spirit directly, obtaining detailed information. She has been able to give history of the buildings,original layouts and if any spirits are present. Why there is spiritual activity in the area, where the manifestations may take place and why. Toni can also locate energy activity areas and energy stagnation.
Her ability to see through the veil is proven and she gives astonishing validated information. She also has a great sense of humour which helps considerably when everyone else is Spooked!! Toni has appeared on Radio and TV, which is a true testament to her abilities, and just how sought after Toni's skills are.
Name: Richard Fry
Position: Investigator
Rich has an open mind and is keen to find out more. He has always been interested in the Paranormal.
"I was asked if I wanted to go on The Pembrey Woods investigation and I was hesitant at first but eventually agreed to go.
I saw with my own eyes, a spirit or apparition or a Ghost, right by the side of me"
From then on I had to find the truth".
Name: Michelle Hill
Position: Investigator / Team Medic
"My first ghost hunting experience was at the secret location in Cardiff.
My uncle, Rich is already a member of the team and invited me to go along. I had always been interested in the paranormal so was really excited about going. I was not let down by the spirits it was an awesome experience.
I then attended Margam with the team and this trip left me with no doubt that there are definitely spirits with us".